Beyond Dreaming
Entrepreneurship & Leadership Conference
Purchase Tickets
Strengthening Our Communities through Quality Leadership and Higher Education
Learn About
Subscribe to Our Newsletter
Quality leadership
Quality leadership is a combination of the right characteristics and the right training. We believe in supporting organizations that nurture the development of future leaders. 
Higher Education
Education is a tool to not only elevate oneself but one's surroundings. We believe in support organizations that nurture minds. 
Community Development
We value community. We believe in supporting organizations that create programs that serve those who are most vulnerable in our communities.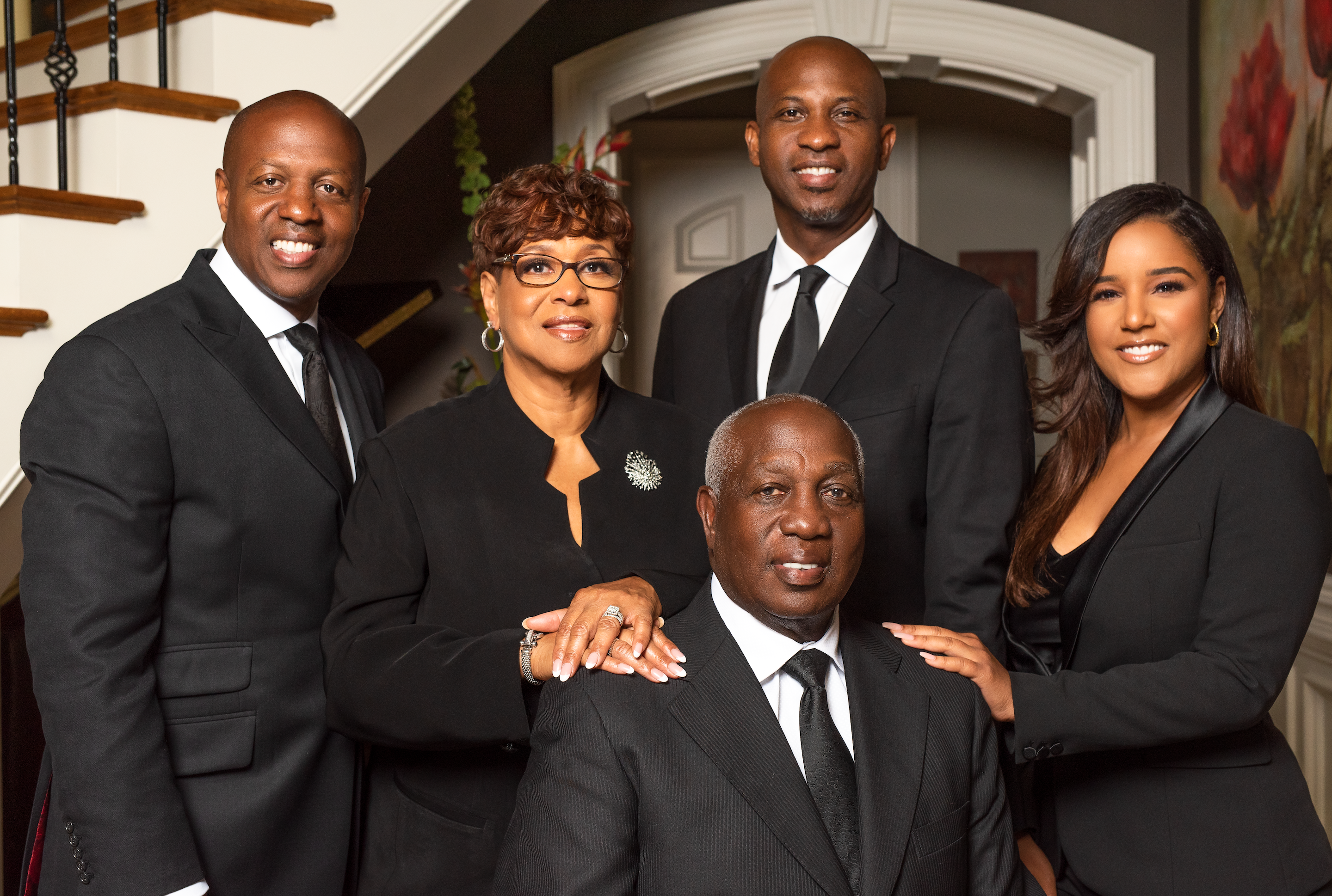 The Gregory B. Levett Foundation
After quietly investing in struggling college students, discreetly aiding churches that were near foreclosure and people experiencing personal challenges, Mr. Levett decided to create a more formal way to assist the community. 
The primary purpose of the Foundation is to give back to the community, to enrich lives and invest in dreams. As a firm believer in the value education, Mr. Levett offers scholarships to students through the Foundation.